For future generations.
Our kids are our alibi.
Learn what we do and why.
Here to make an impact
Children's future is one of our strongest alibis. Here's an overview of how we do things - for future generations.
KAOS was established after we had become moms and suddenly felt the biggest love of our lives: the love for our kids. First of all, we got frustrated because we searched for all these products we couldn't find; the style, the materials, the functions. We truly felt we could do things better, so we decided to make the products ourselves.
As we started to develop products, we saw a huge opportunity to actually make an impact and help change the commercial industry of production and manufacturing. By creating KAOS, our ambition is to be a leading star, to help define the future for our kids and coming generations. We don't only rethink when developing products in order to make the product last longer, we rething the entire manufacturing- and distribution process.
For future generations
Every decision we make today is of matter for our kids' future. That's why we're so determined to give all parents better alternatives in order to become better consumers; shop sustainably and be conscious of who you shop from. Here's a little list of what we do for the good of tomorrow.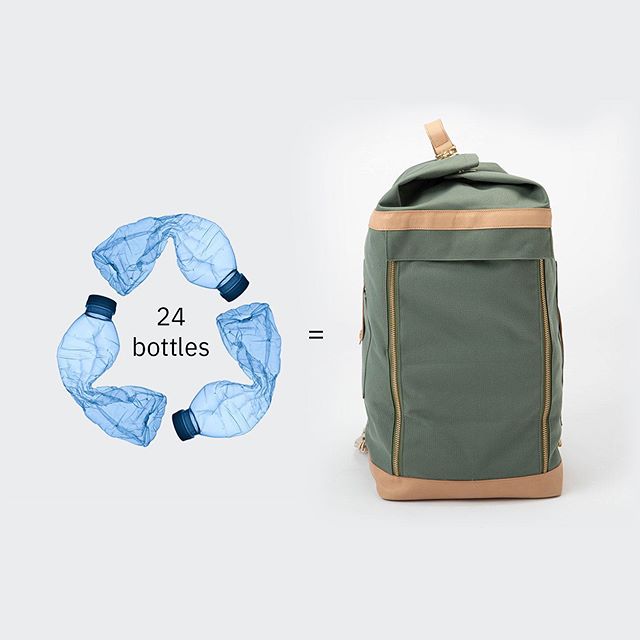 We recycle more than 200 000 plastic bottles from consumer waste yearly.
In order to help prevent plastic bottles to end up in landfills, we partnered with Repreve to ensure used plastic bottles from consumer waste are collected and recycled into durable, solid Repreve-fiber. KAOS bags are made from certified Repreve fabric, for the good of tomorrow.
To make one Ransel or Weekend Bag, it takes 24 bottles. The Diaper clutch takes 9 bottles, as do the Mini-Ransel. The Mini-Hipster takes 4 bottles.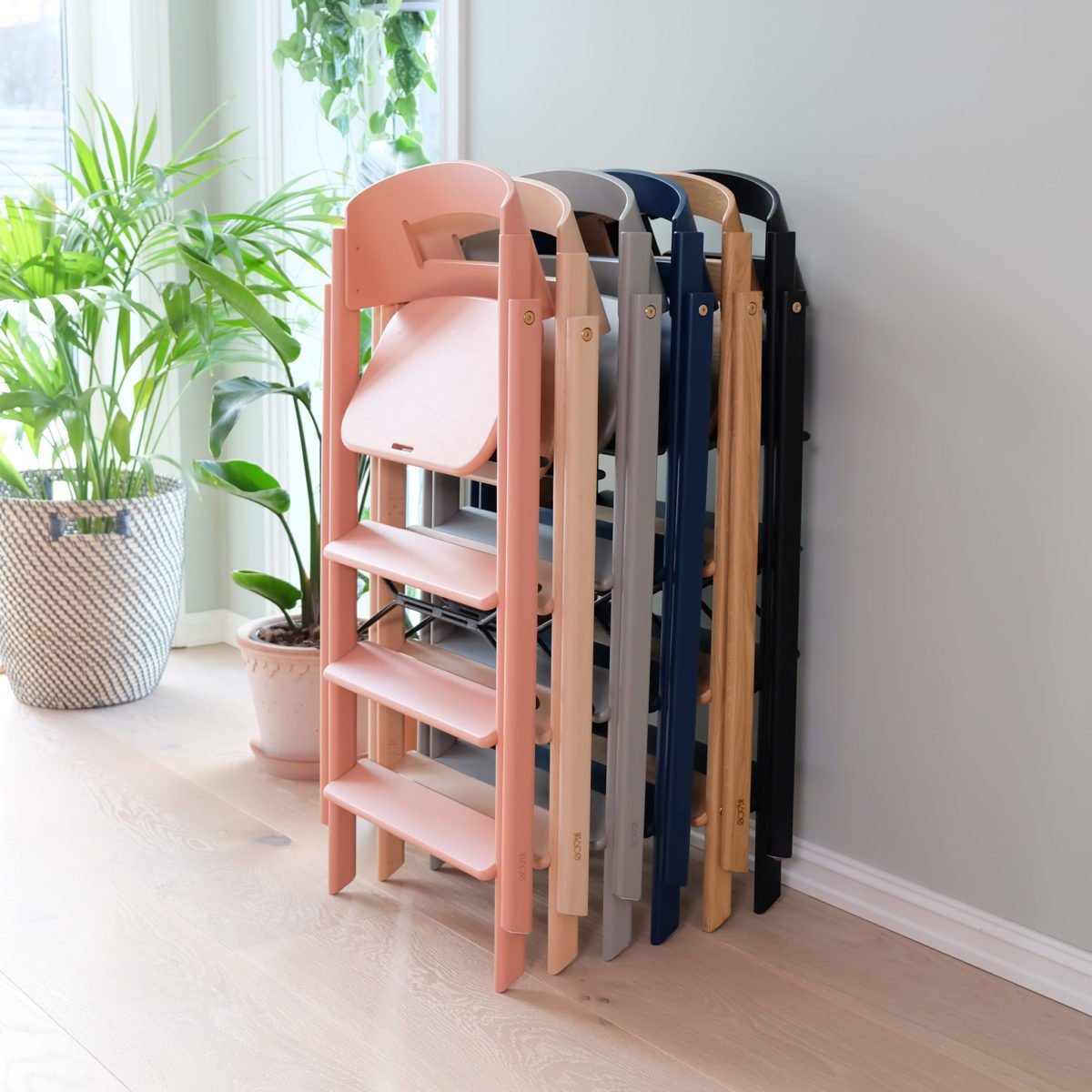 We use certified wood to promote responsible management of the world's forests and its workers.
We only use certified materials, this counts for our furnitures as well. It helps promote environmentally appropriate, socially beneficial, and economically viable management of the world's forests. Compliance with laws, workers' rights, and employment conditions, indigenous peoples' rights, and maintenance of environmental values and impact are some of the principles we support through our certified partners.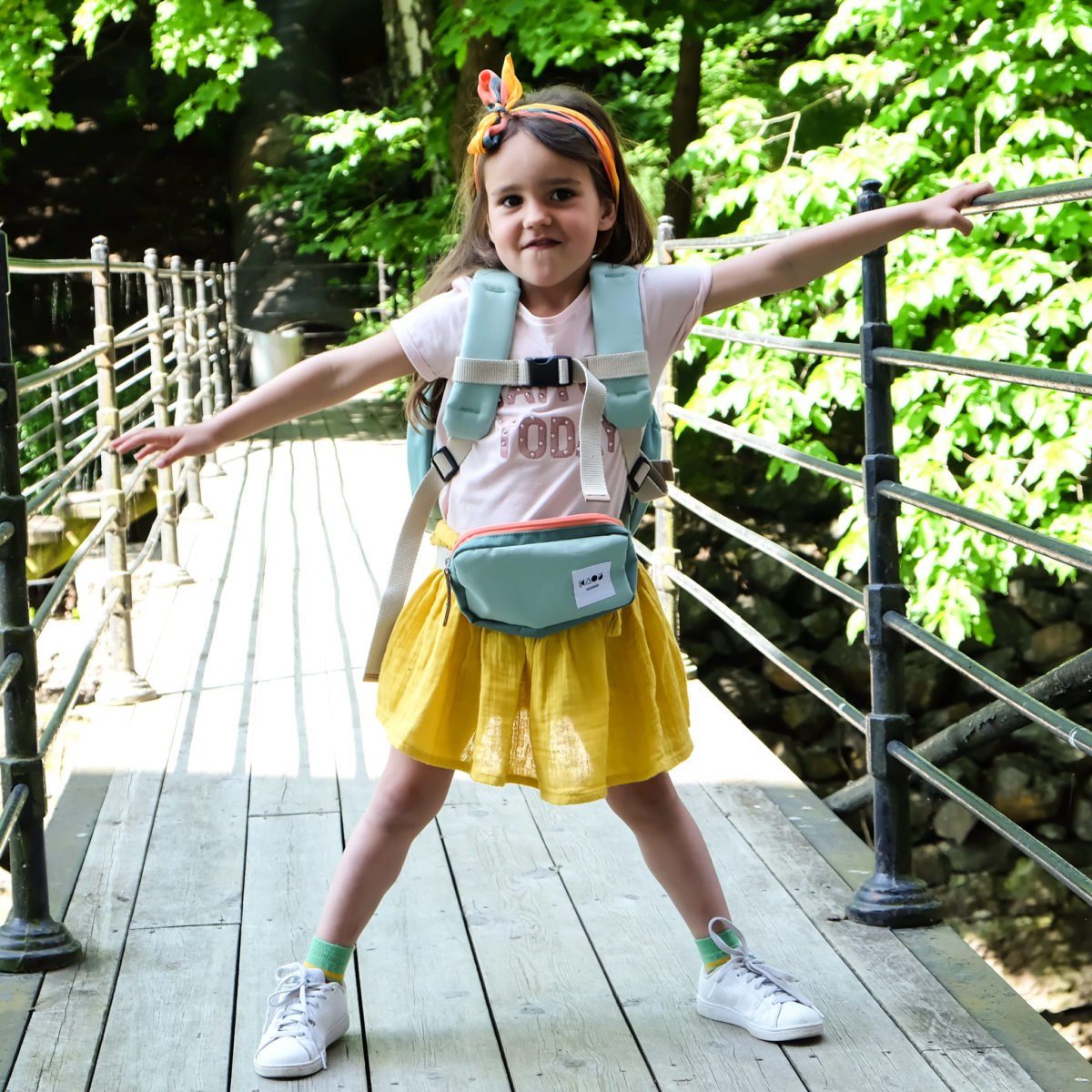 No plastic packaging.
We use organic dustbags or biogradable plastic packaging wrapped around our bags. The biogradable plastic will be decomposed by the action of micro-organisms such as bacteria or fungi biological while getting assimilated into the natural environment. There's no ecological harm during the process. For the good of tomorrow!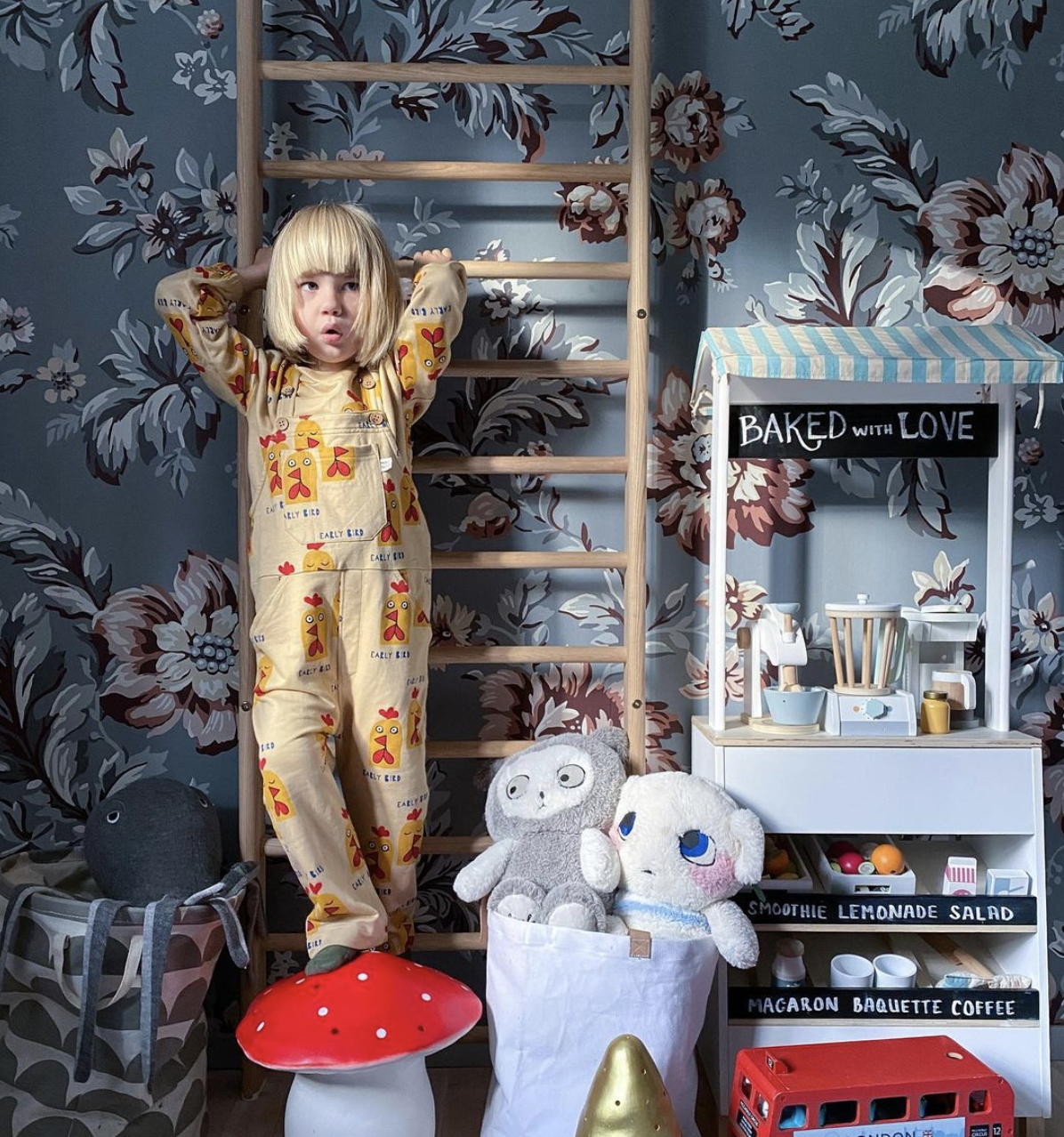 Developed to last long.
All we make is developed from high quality materials, and designed to last through several phases of life. So you can buy fewer things. When purchasing KAOS, you invest in a better future – for all the future generations.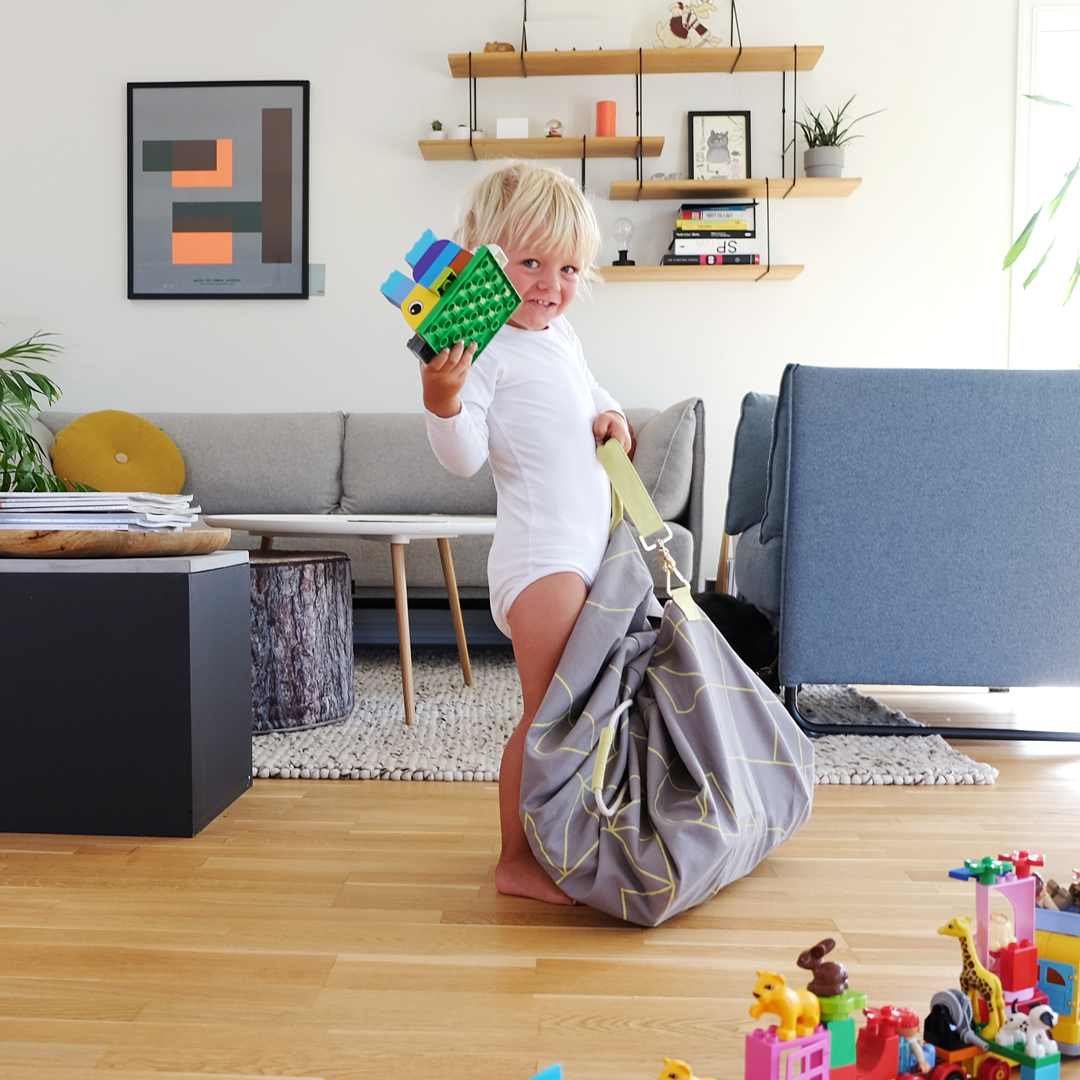 100% GOTS certified cotton.
We use GOTS-certified cotton for our cotton products. GOTS (Global Organic Textile Standard) limits the use of toxic bleaches, dyes and other chemical inputs during the production process of textiles. To obtain the GOTS "organic" label, a product must: Contain at least 95% organic fiber, not be treated with bleach, formaldehyde, or any other toxic substances.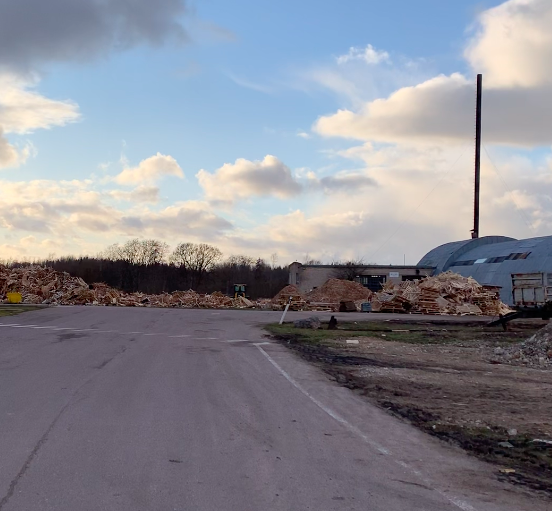 Zero-waste mentality
We refuse to overproduce. And when producing, we strive to be left with zero-waste. For instance, the hooks for KAOS Klapp is made from leftover material from production, and what's left of wood and cutouts after that, is used to fuel the wood factory and keep the workers warm and comfy on colder days.
For future generations - for the good of tomorrow