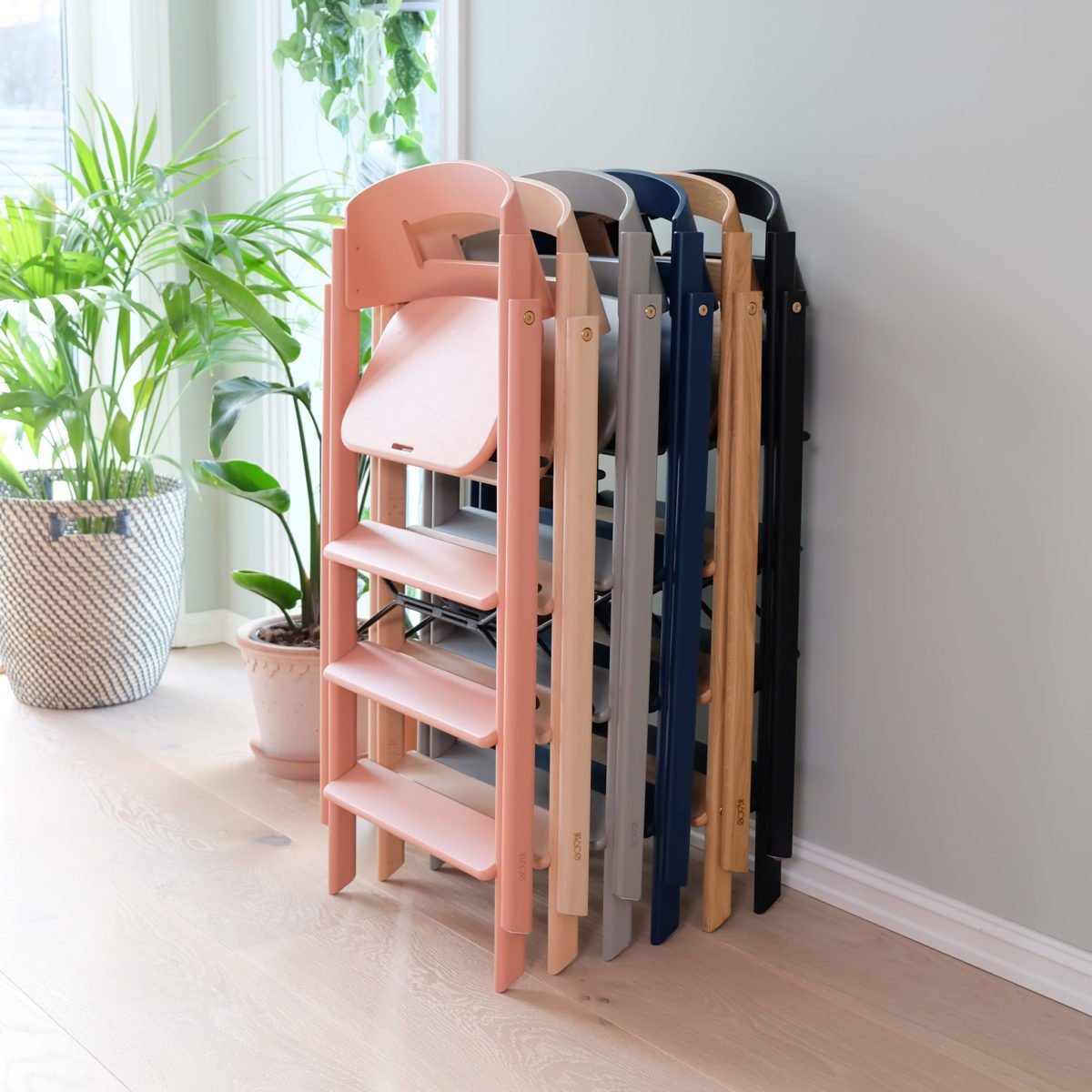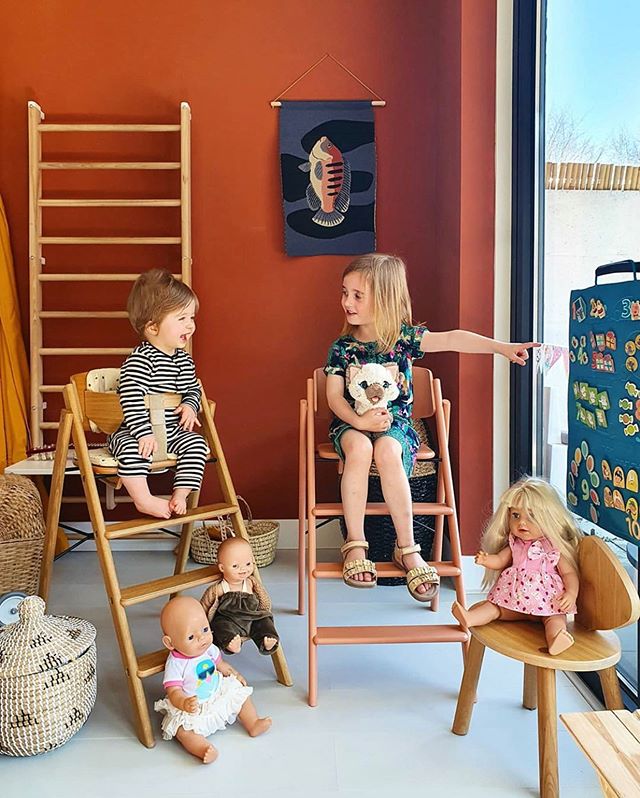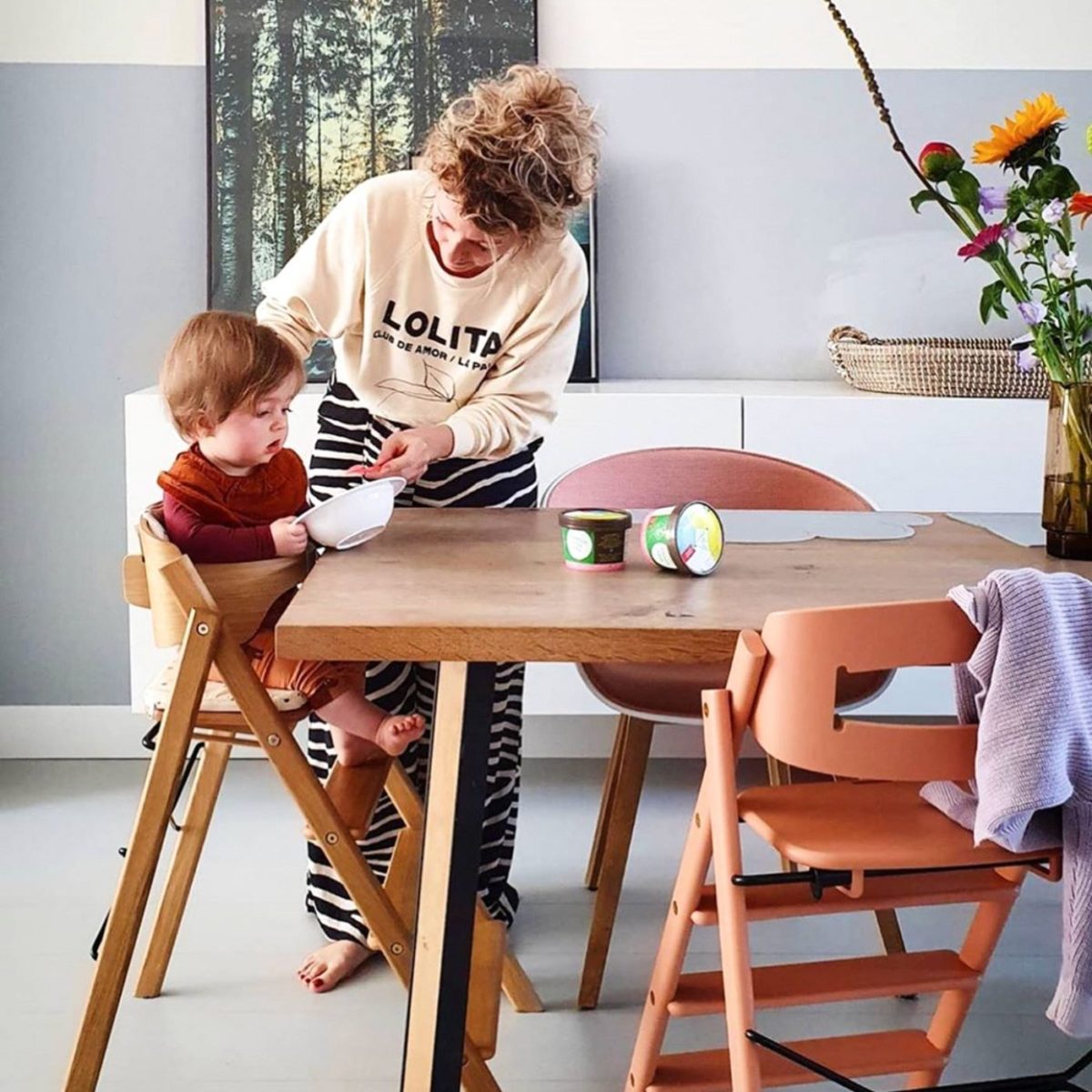 Bring the High Chair on holiday!
KAOS Klapp High Chair is slim fit and foldable. Super easy to bring along!
See the collection
Norwegian design
Clean lines, honest design and practical functionality. It's in our blood.
Quality over quantity
Sustainable, certified materials. Made to last long and to make you happy.
Free delivery with DHL
On orders above 100€
Europe: 1-3 business days
The world: 1-4 business days
Do you need help?
You've come to the right place
What is Studio KAOS?
Studio KAOS is our office and showroom in Oslo, Norway that is open when the lights are on. Here you can meet and greet the founders and our staff and shop straight from the shelves. We accept credit cards. We have plenty of room for strollers and babies, and free coffee for you! Welcome by, Tuesday-Friday between 10-15.30, 18-00 on Thursdays.
Studio KAOS
Sarpsborggata 12 A
0468 Oslo
Norway
Opening Hours
Studio KAOS is open when the lights are on!
We try to be there at regular hours, but you should call or text us (+47 993 66 282) to make sure we are not elsewhere making magic happen:
Monday: closed
Tuesday: 10-15.30
Wednesday: 10-15.30
Thursday: 10-18.00
Friday: 10-15.30
Saturday: closed
Can I shop all products in Studio KAOS?
Yes, as long as we have the product in stock you can shop everything we have. We accept credit cards.
Where is my KAOS product manufactured?
Our fabrics are manufactured in Vietnam and India. The furniture is manufactured in Europe, more specifically Lithuania and Latvia.
Read more about our production.
Materials & Environment
We are committed to working with certified materials and manufacturers. In this way, we can best protect both the workers and the environment. You can find more information about our certifications from "Our story".
How do I take best care of my KAOS product?
If you have fabrics, they should be impregnated, and if you have furniture you should keep them clean.
Read more Care-for-tips for each product here.
When do I receive my order?
DHL picks up orders from our warehouse at 17.00 every weekday and delivers to you within just a few days:
Europe: 1-3 business days
Rest of the world: 1-4 business days
You will receive an SMS / mail from DHL when your order is on its way and you can follow the tracking from there.
Can I make changes / cancel my order that has already been placed?
As a general rule, we, unfortunately, can not change or an order that is paid and waiting to be sent. Our warehouse packs quickly that we don't have time to change a pending order.
How much do I have to pay for shipping?
We offer free shipping on all orders over 100 €. On orders below 100 €, a shipping cost of 10€ will be charged.
I regret my purchase
We have an open purchase for 14 days from you receive your package from DHL. This means full return and money back on unused items in original packaging.
The open purchase also applies to the sale items, if the item is purchased online.
Please note the return shipping cost is on you.
I want to change to another product/color
Within 30 days of receiving the item, you can freely change the color, product or receive a gift card note on the amount. The gift card is valid for one year. You need to fill out this form to start a return process.
The exchange right does not apply to sales items.
Please note the return shipping cost is on you.
How do I make a return?
If you regret the purchase, want to exchange the item or want to file a complaint, you must first fill out a form online. This does not apply to sales items.
The return form can be found here.
We will send you a shipping label that you can use on the return shipment with DHL. You have to print the shipping label yourself. If you do not have a printer, we can send you the shipping note by post, which of course takes a little longer time.
After you receive the shipping label, you must contact DHL and book the return shipment. Contact your local DHL customer service to book a return pick up.
Remember to state your Waybill number when you contact DHL, the WayBill number can be found on the shipping label you receive from us.
I want to report a claim, now what?
If you want to report a claim, please follow the steps in our online form. Please attach describing pictures so we can understand what the problem is.
See all questions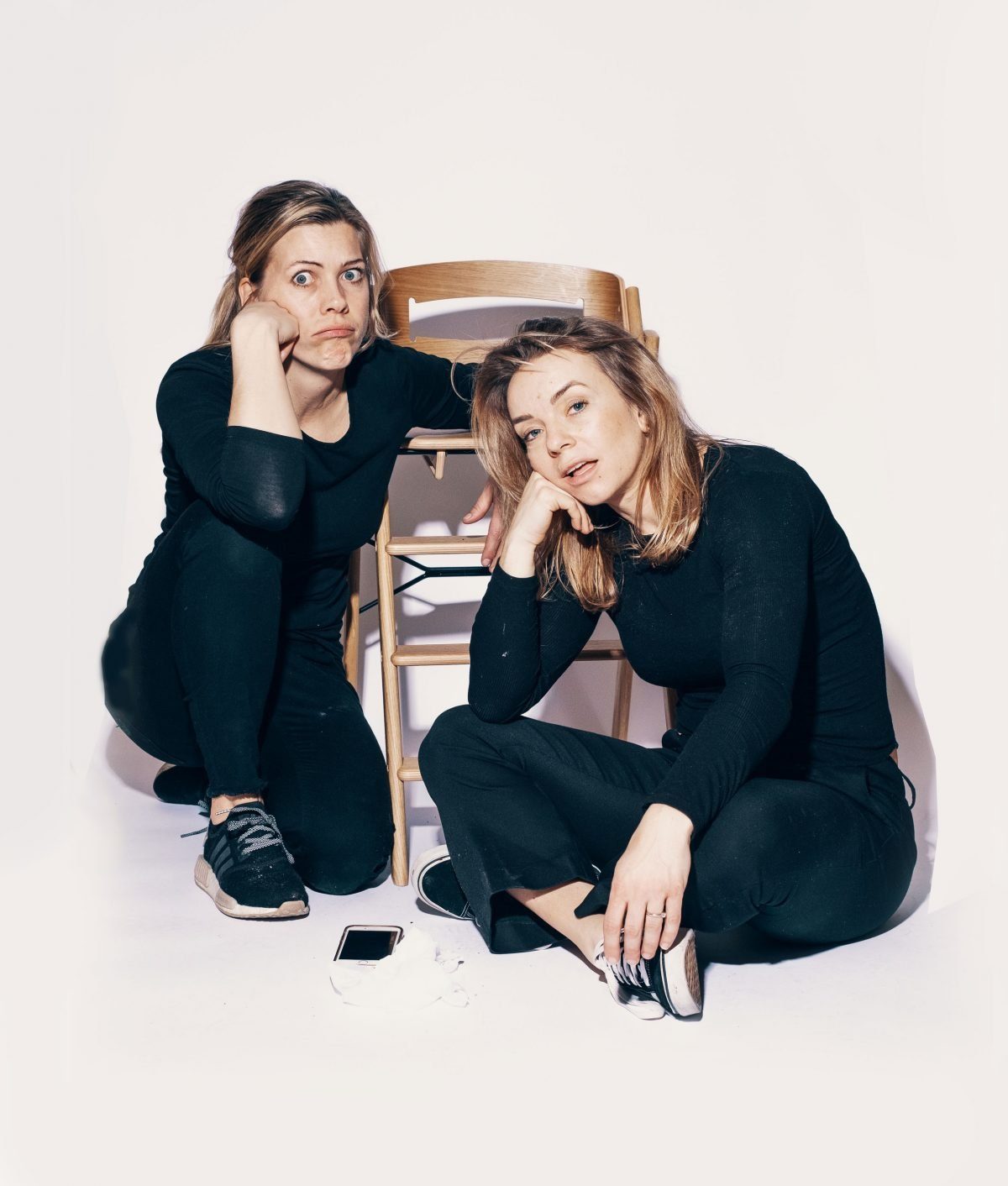 Two mamas on a mission to change an industry.
In 2015 we set on a mission to make parents' lives easier & the world a bit better with clever functionality, timeless Norwegian design, and sustainable materials. Our products are designed to last through several phases of life so parents can buy fewer things.
This is our story
What they say…
True eye candy
"Klapp is easy to set aside, easy to push all the way to the table and the child sits incredibly well. And it doesn't hurt that KAOS Klapp is also true eye candy."
Best design
"The chair comes ready assembled, and if you need the safety rail it is easily mounted onto the back."
Super practical diaper bag
"The Ransel from Norwegian brand KAOS is robust and super practical with many rooms. Hangs perfect on the stroller."
Tag your pictures @_____kaos_____ and you might end up here!