KAOS at hotels, Cafes and Restaurants
We are proud to supply high chairs to some of the most chic hotels, cafes, and restaurants. This list is constantly growing, so come back soon to find more places you can visit to test KAOS Klapp.
KAOS at Villa Copenhagen, Denmark
Villa Copenhagen
Tietgensgade 35-39
1704 København
Danmark
KAOS at Gails Bakery, UK
Gail's Bakery
1 South End Road
London, NW3 2PT
United Kingdom
KAOS at Choice Hotel
Choice Hotel Amerikalinjen
Jernbanetorget 2
0154 Oslo
Choice Hotel The Hub
Biskop Gunnerus' gate 3
Oslo
Clarion Hotel Oslo
Dronning Eufemias Gate 15
0191 Oslo
Norway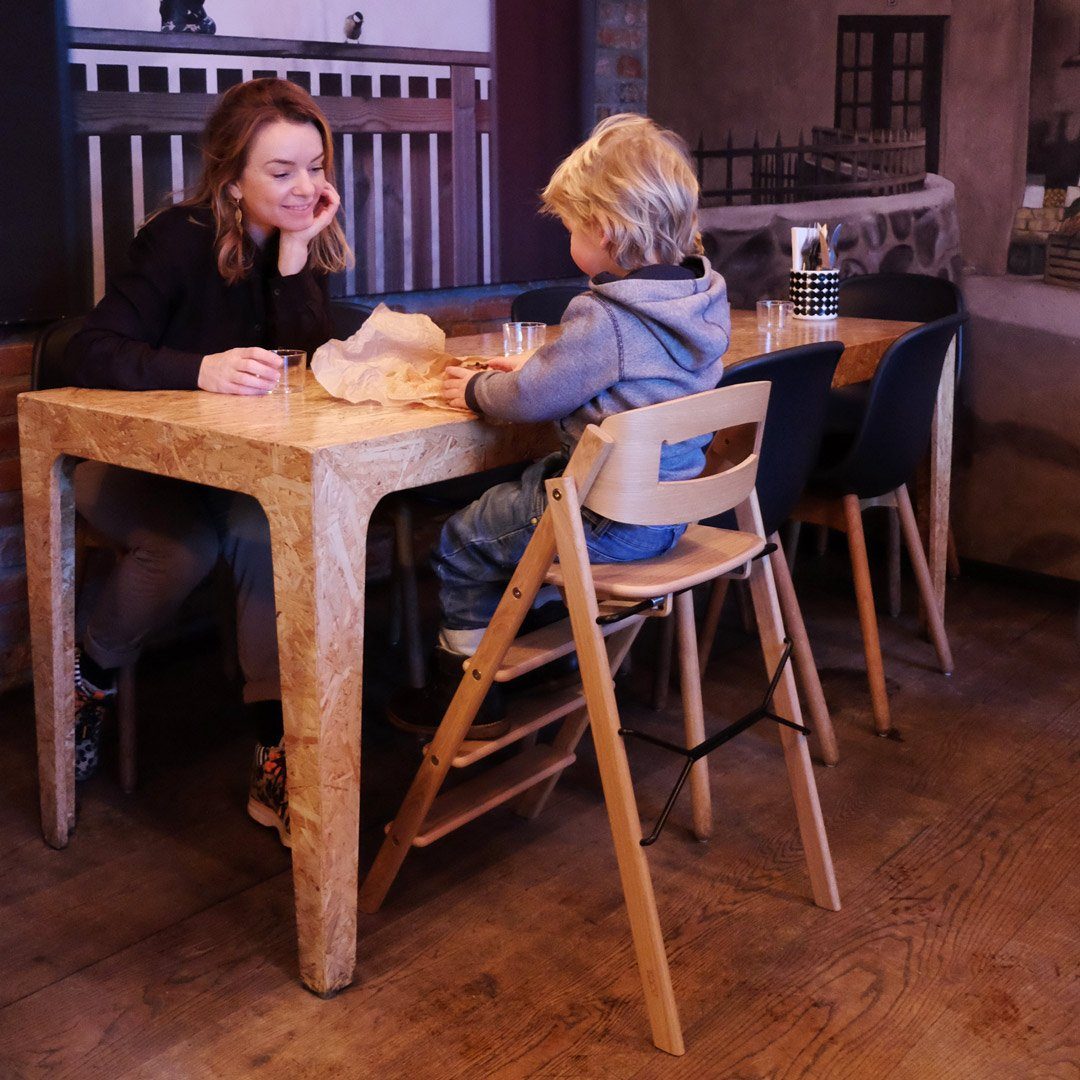 KAOS at Smalhans
Smalhans restaurant
Ullevålsveien 43
0171 Oslo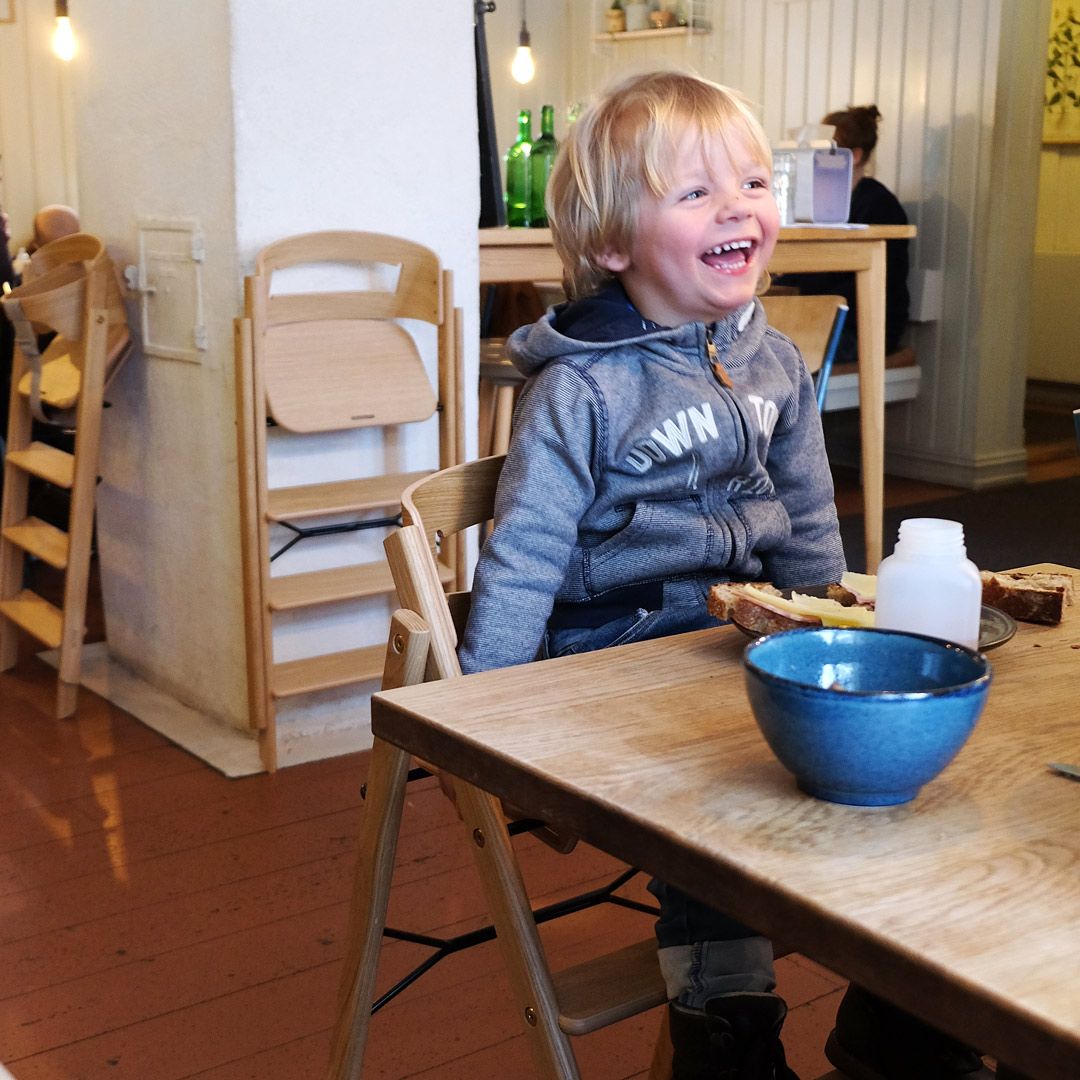 KAOS at Handwerk Botaniske
Handwerk Botaniske
Sars' gate 1
0562 Oslo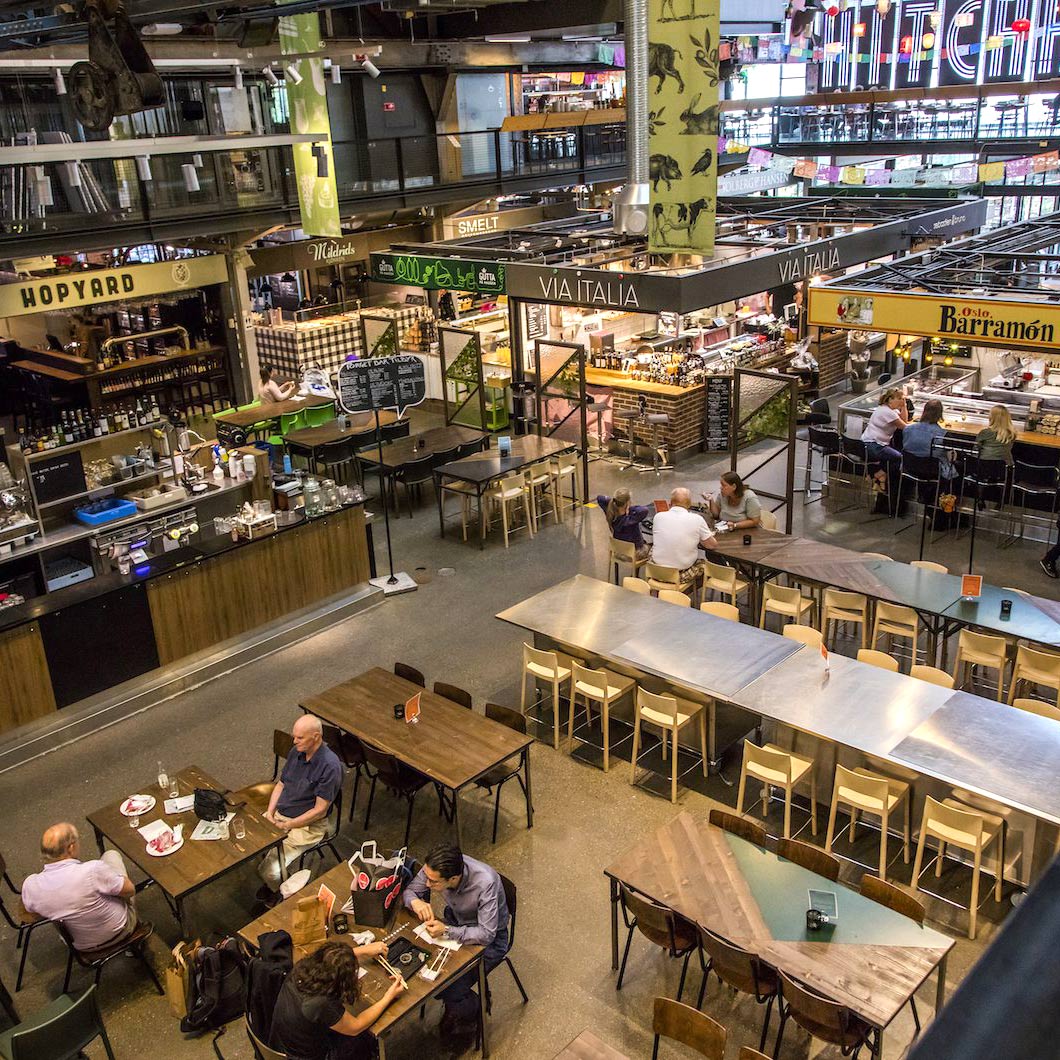 KAOS at Mathallen
Mathallen
Vulkan 5
0178 Oslo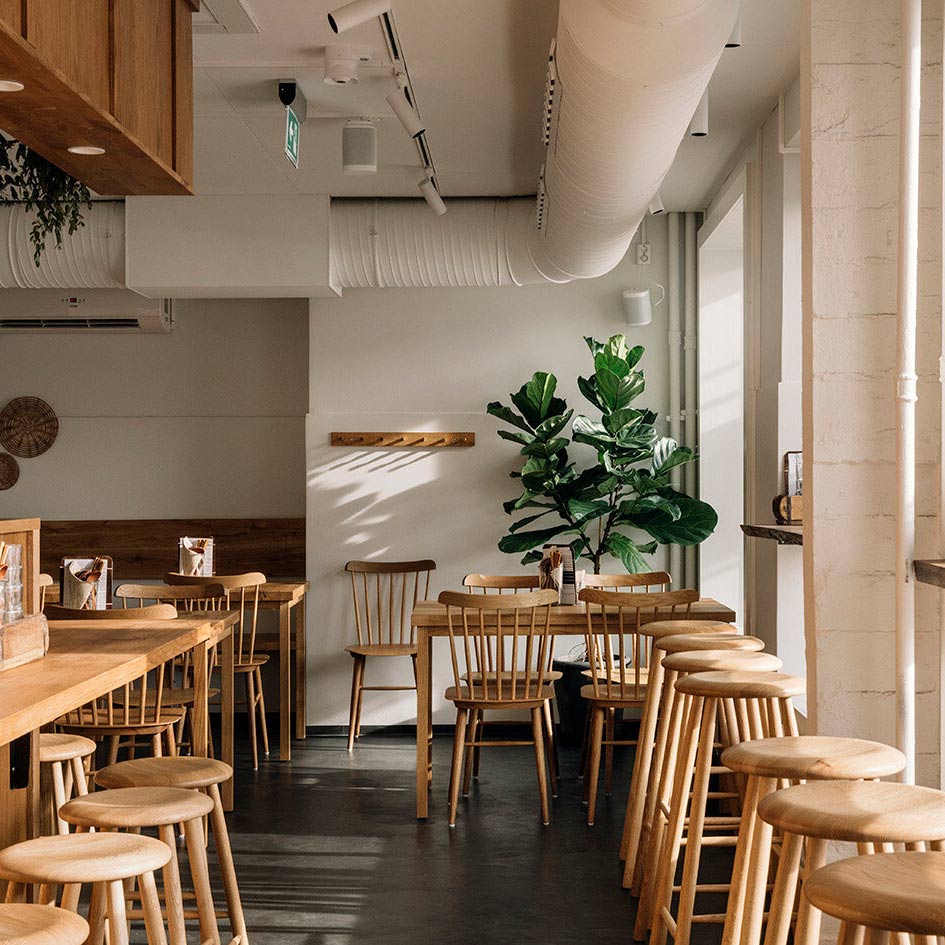 KAOS at Hrimnir Ramen
Hrimnir Ramen
Maridalsveien 9A
0178 Oslo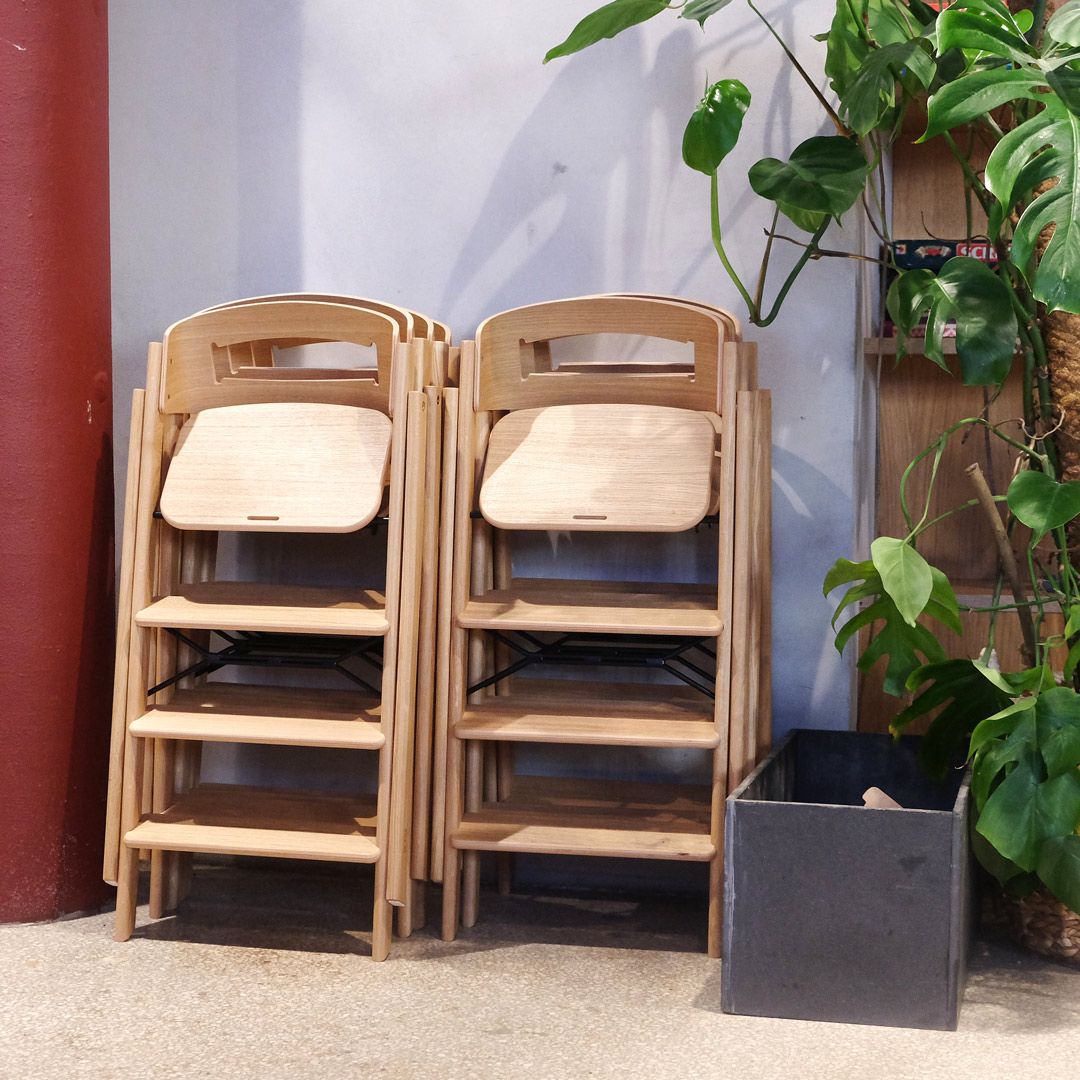 KAOS at Sentralen
Sentralen
Øvre Slottsgate 3
0157 Oslo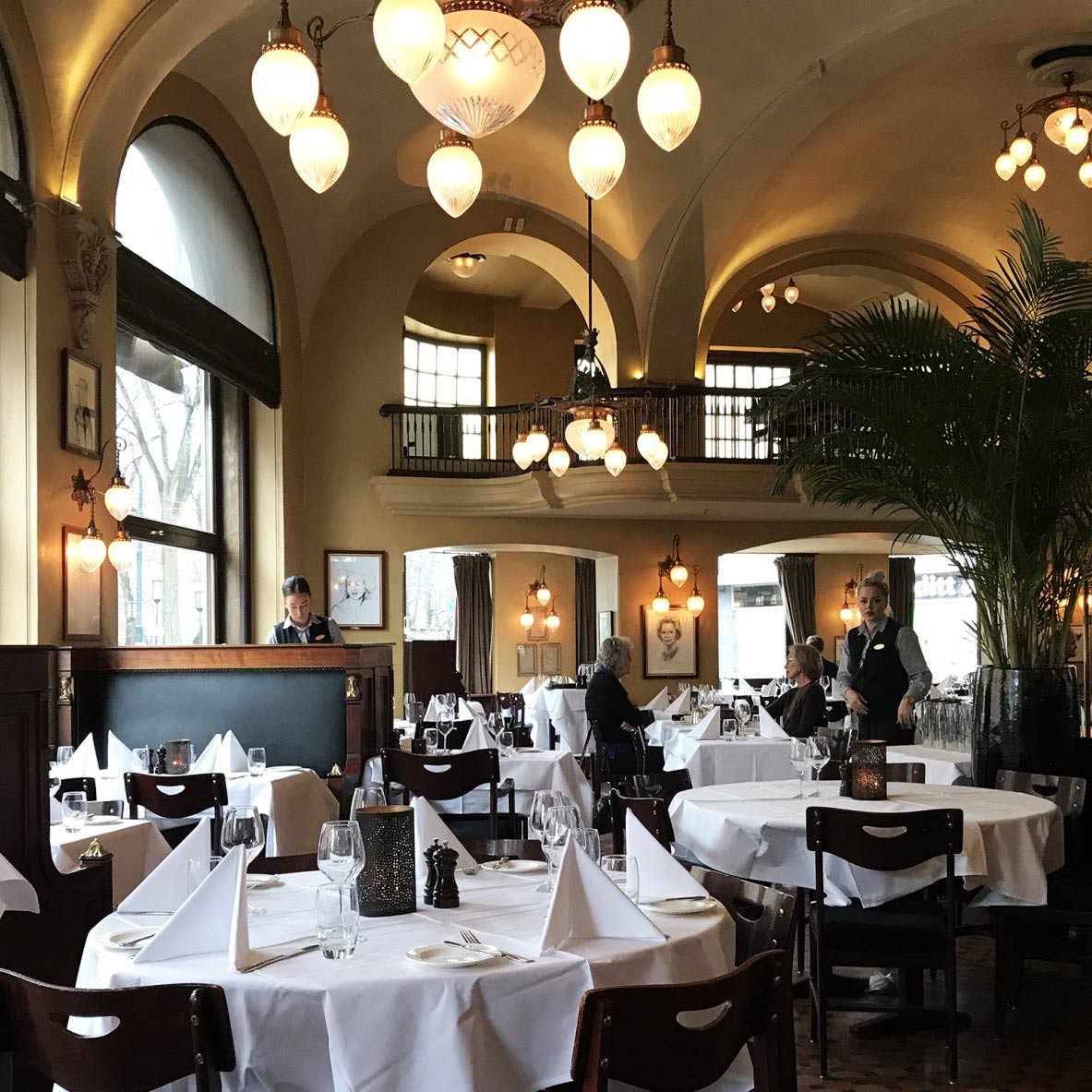 KAOS at Teatercafeen
Theatercafeen
Stortingsgata 24-26
0117 Oslo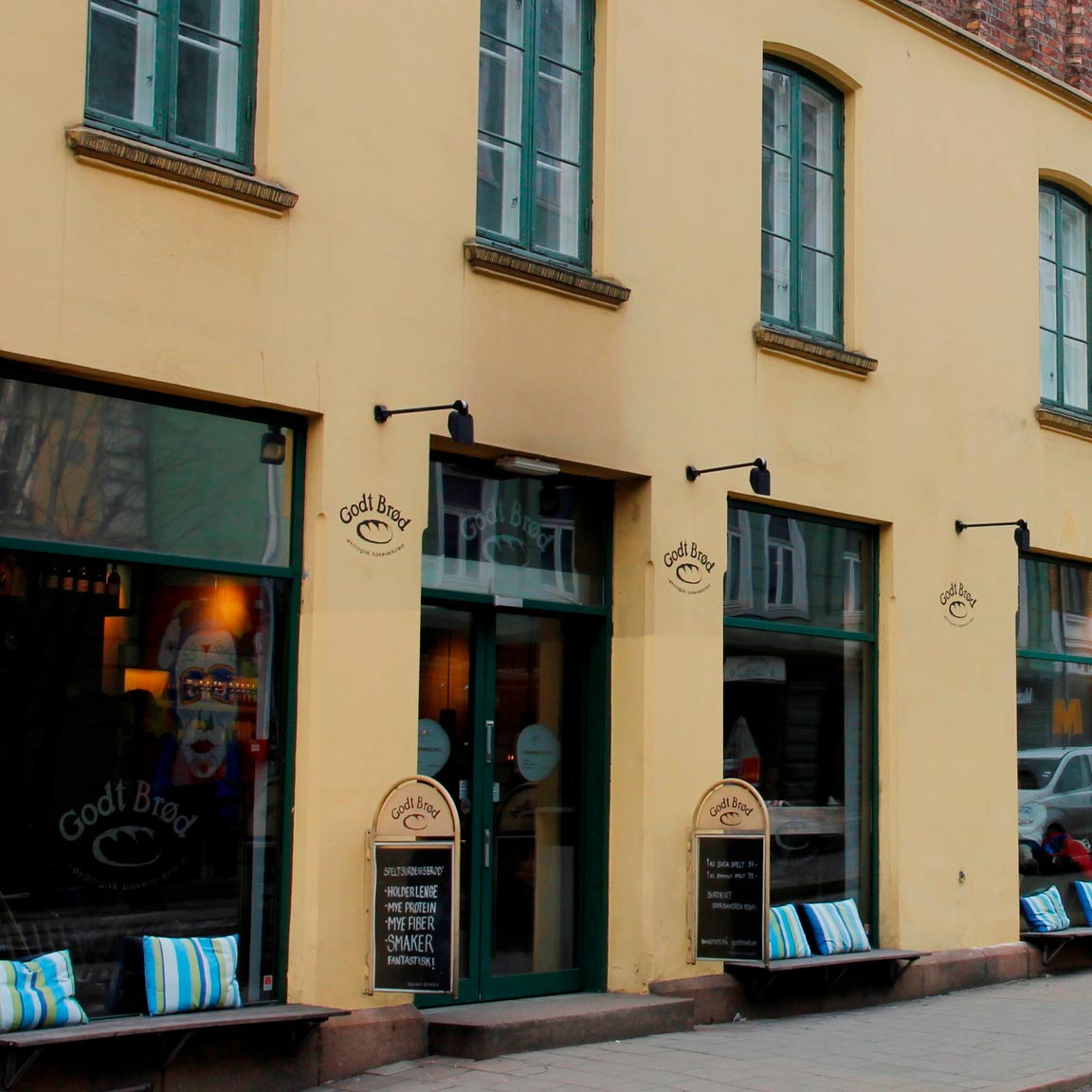 KAOS at Godt Brød
Godt Brød Munch Brygge
Operagata 29
0194 Oslo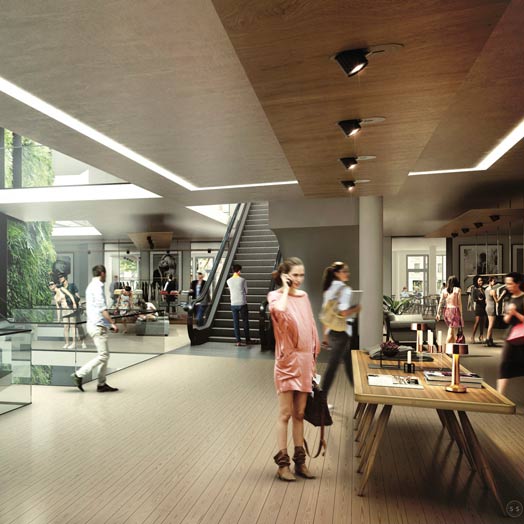 KAOS at Valkyrien
Valkyrien
Valkyriegata 3
0366 Oslo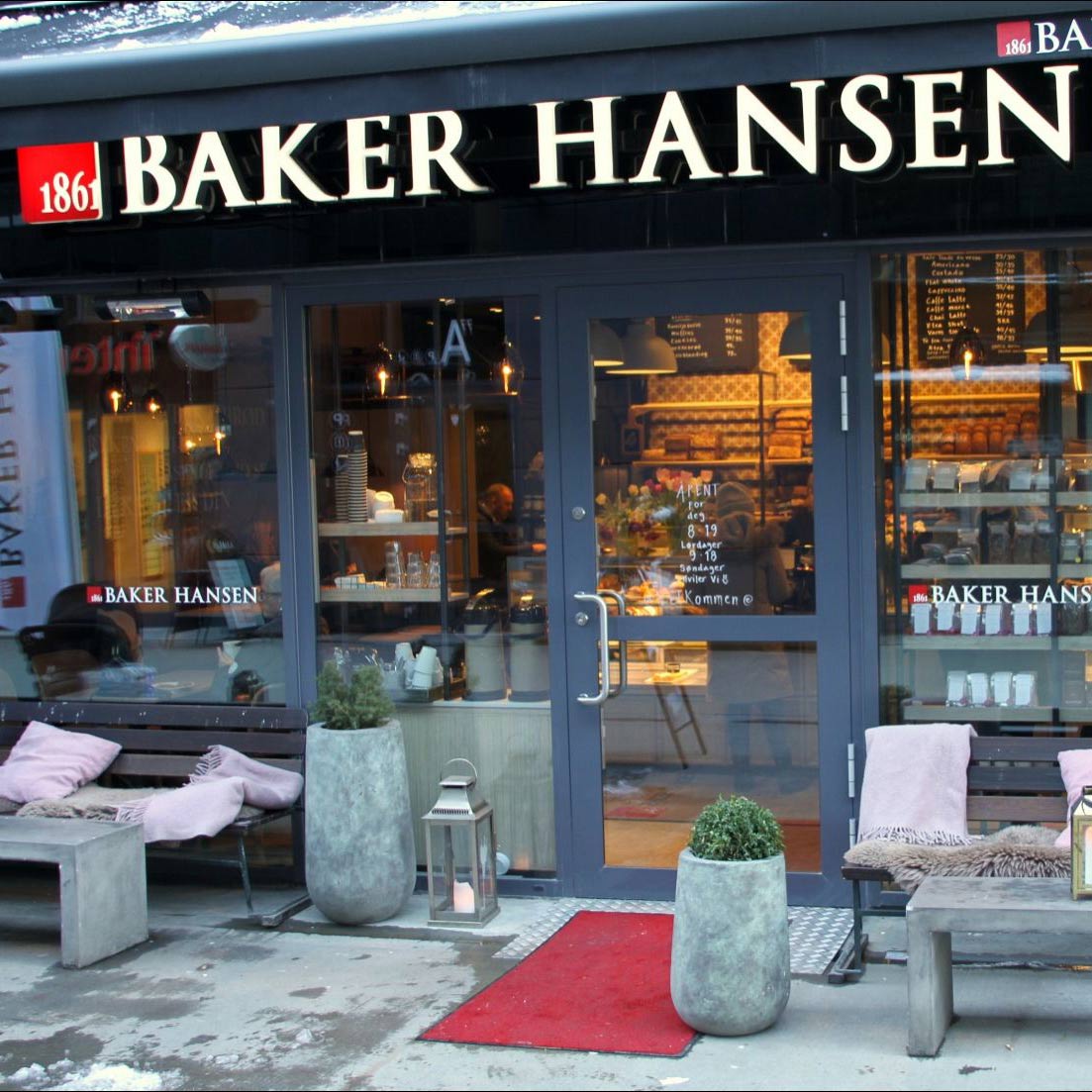 KAOS at Baker Hansen
KAOS Klapp is available at several of Baker Hansen's restaurants in Oslo.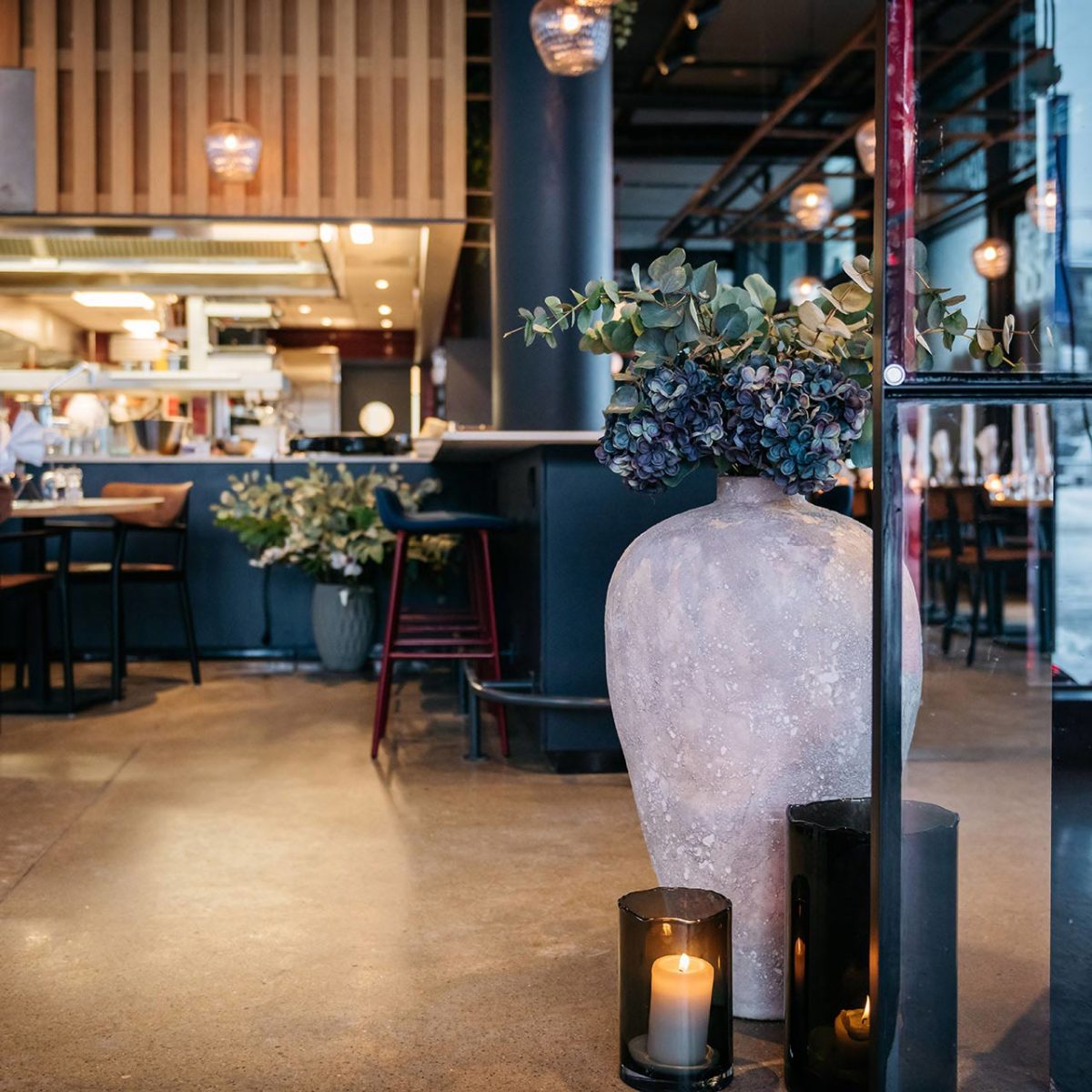 KAOS at Bølgen & Moi
Bølgen & Moi
Tjuvholmen allé 5
0252 Oslo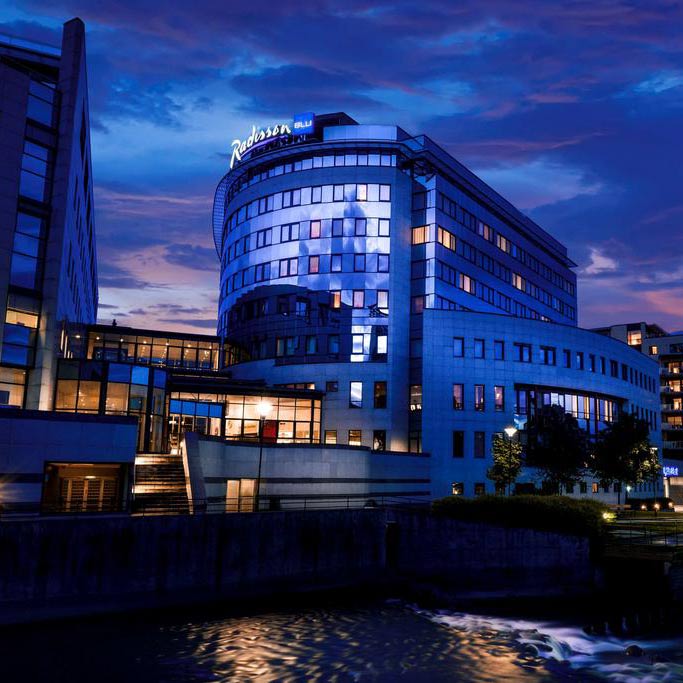 KAOS at Radisson Hotels
Radisson Blu Nydalen
Nydalsveien 33
0484 Oslo
Radisson Blu Park Hotel
Fornebuveien 80
1366 Lysaker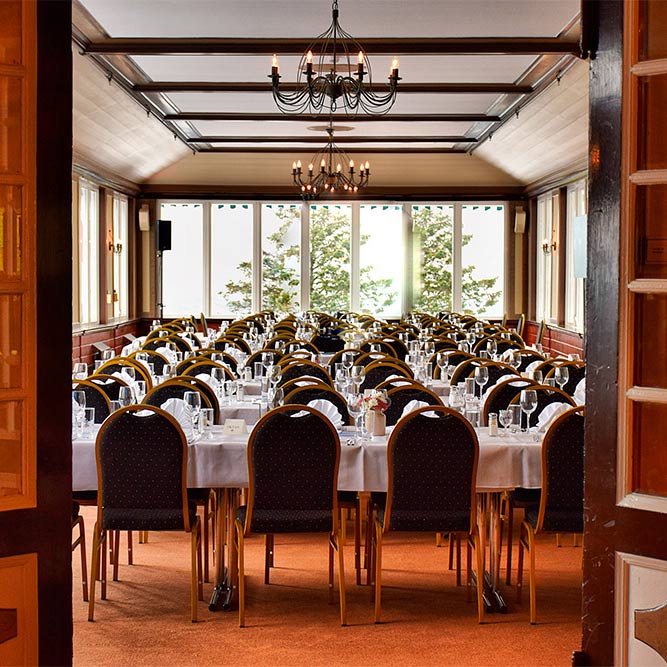 KAOS at Fløien Restaurant
Fløien restaurant
Vetrlidsallmenningen 23A
5014 Bergen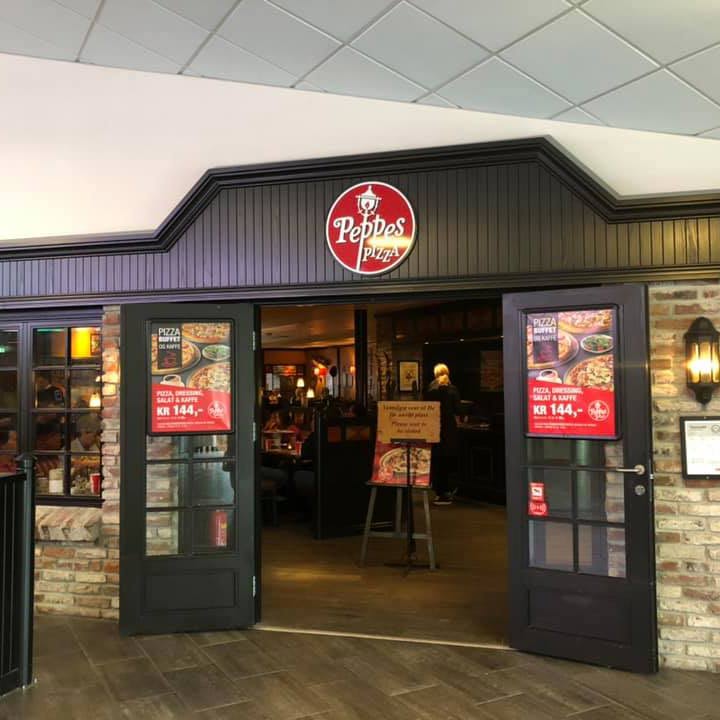 KAOS at Peppes Pizza
Lyderhornsveien 351
5171 Loddefjord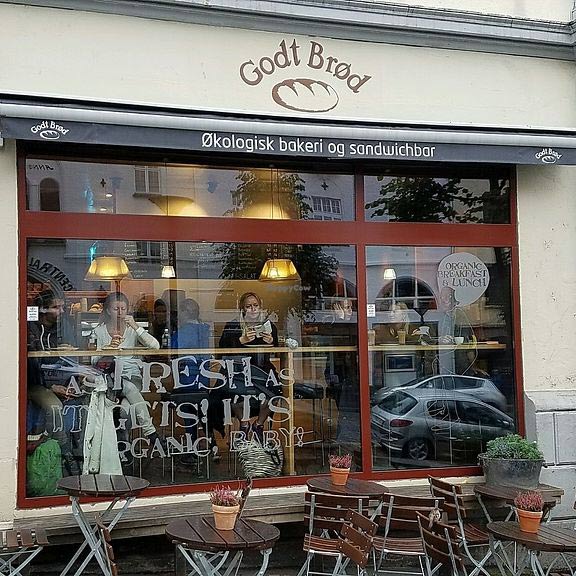 KAOS at Godt Brød Fløyen
Godt Brød Fløyen
Vetrlidsallmenningen 19
5018 Bergen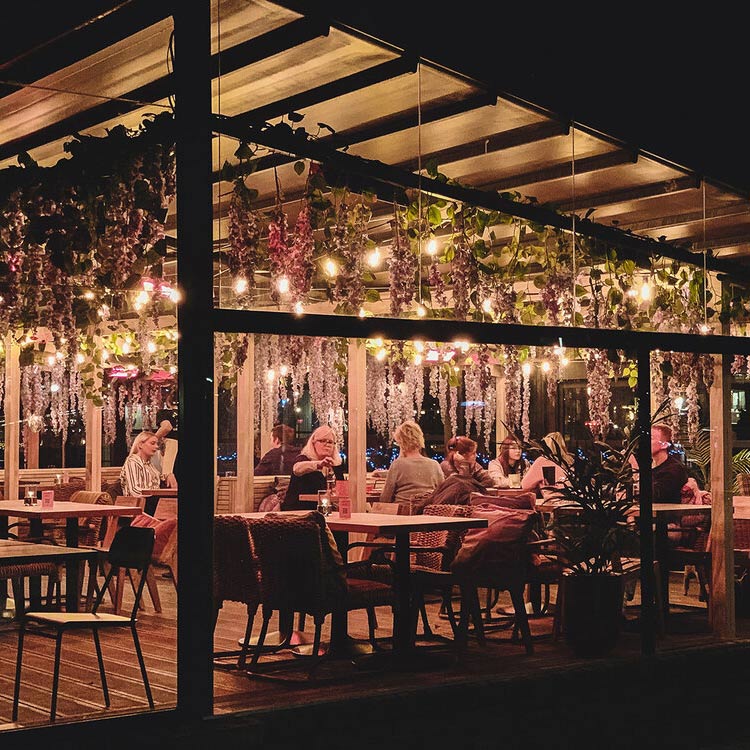 KAOS at Héctor Food & Fiesta
Héctor Food & Fiesta
Tmv-kaia 25
7042 Trondheim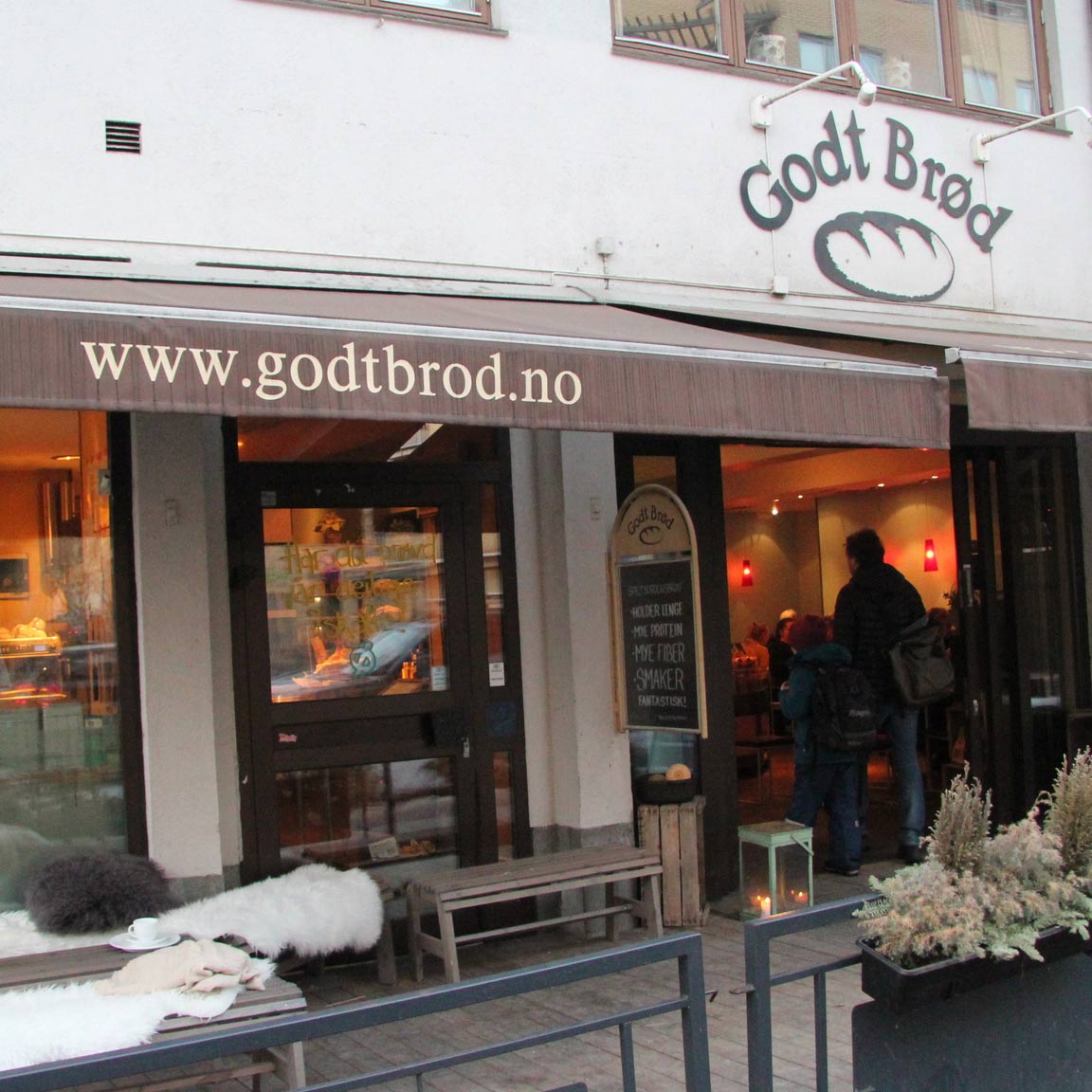 KAOS at Godt Brød Trondheim
Godt Brød
Lyderhornsveien 351
5171 Loddefjord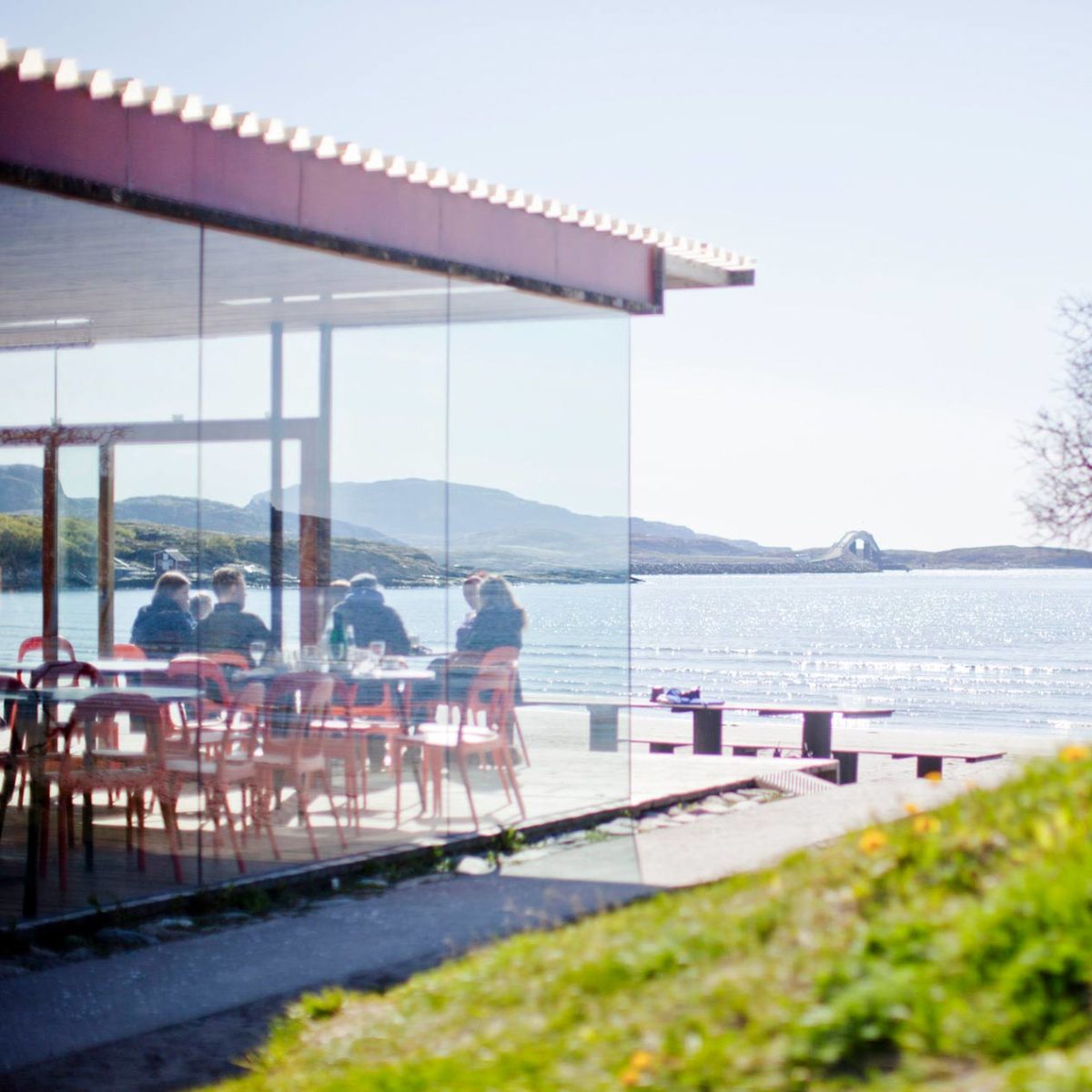 KAOS at Stokkøya Strandbar
Stokkøya Strandbar
Troningveien 9
7178 Stokkøy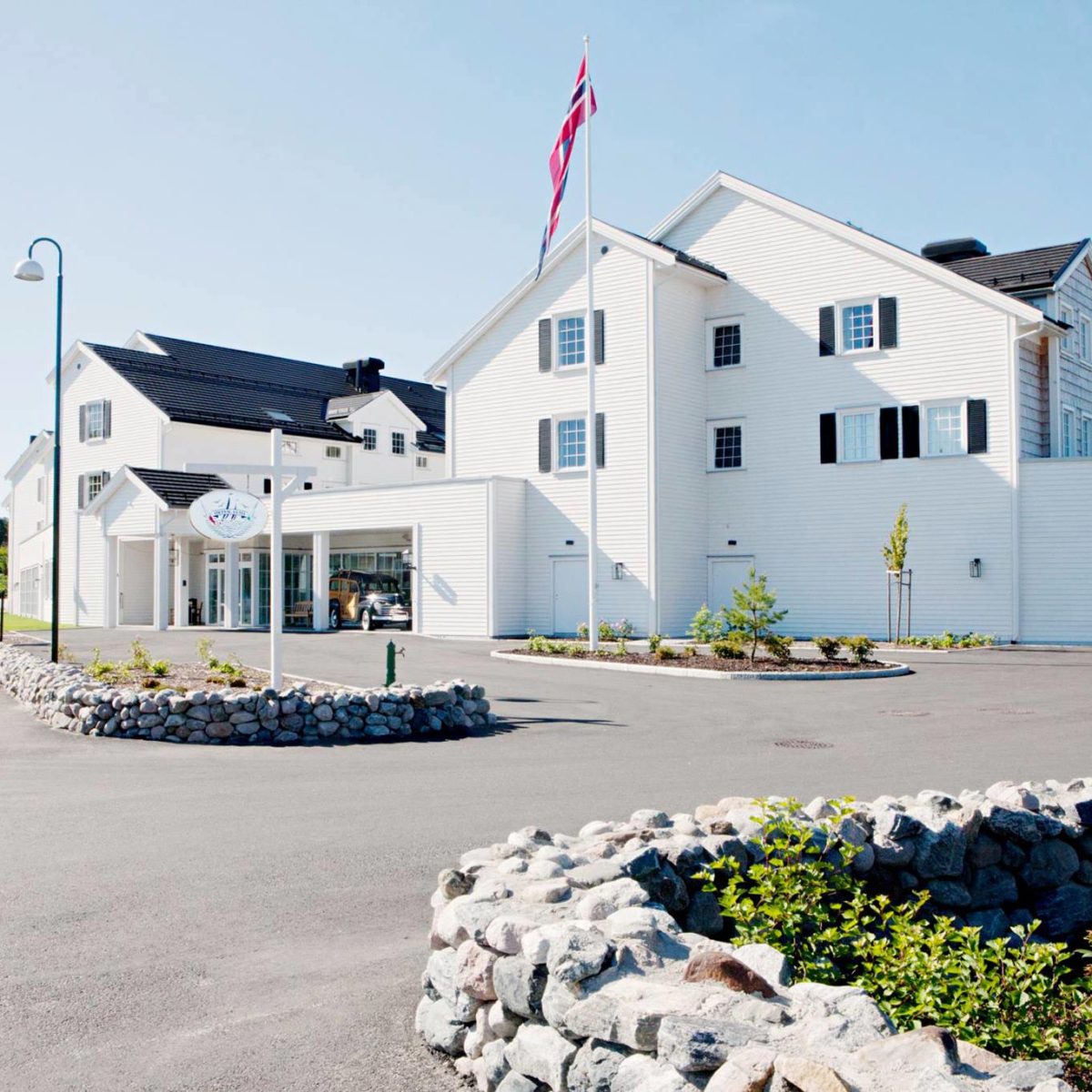 KAOS at Støtvig Hotel
Støtvig
Larkollveien 801
1560 Larkollen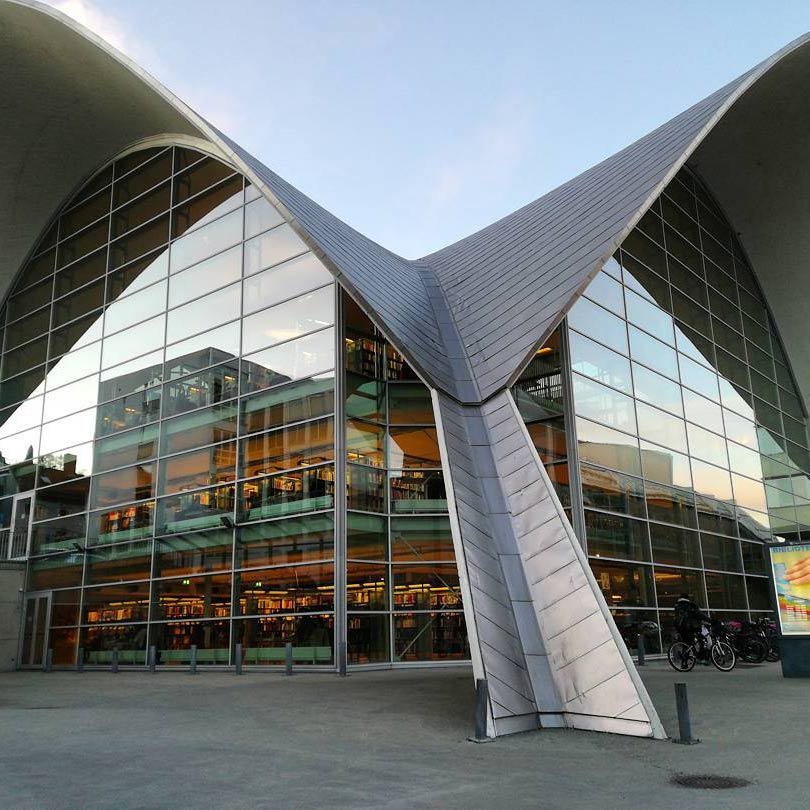 KAOS at Tromsø Bibliotek
Tromsø Bibliotek
Grønnegata 94
9008 Tromsø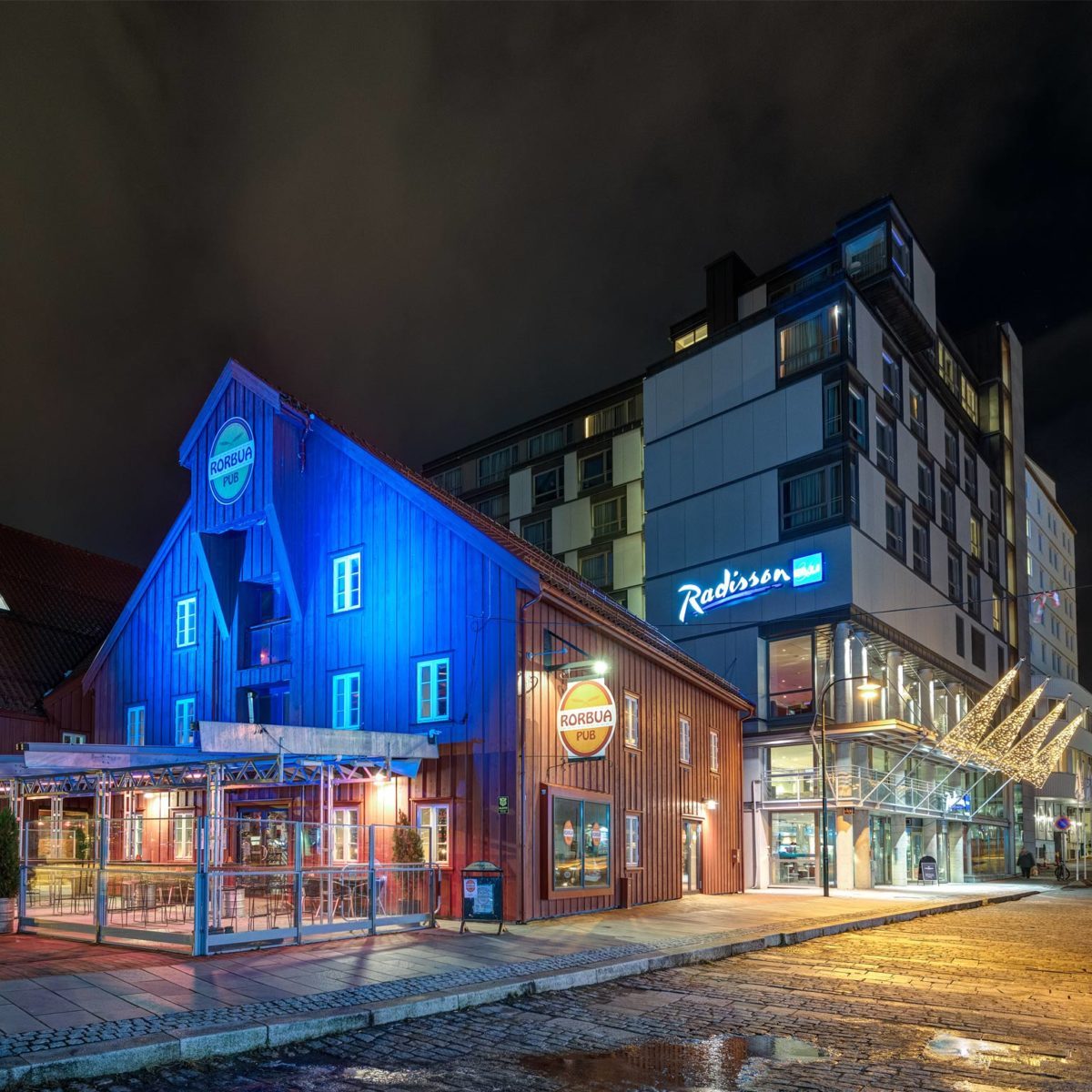 KAOS at Radisson Blu Hotel Tromsø
Radisson blu Tromsø
Sjøgata 7
9259 Tromsø