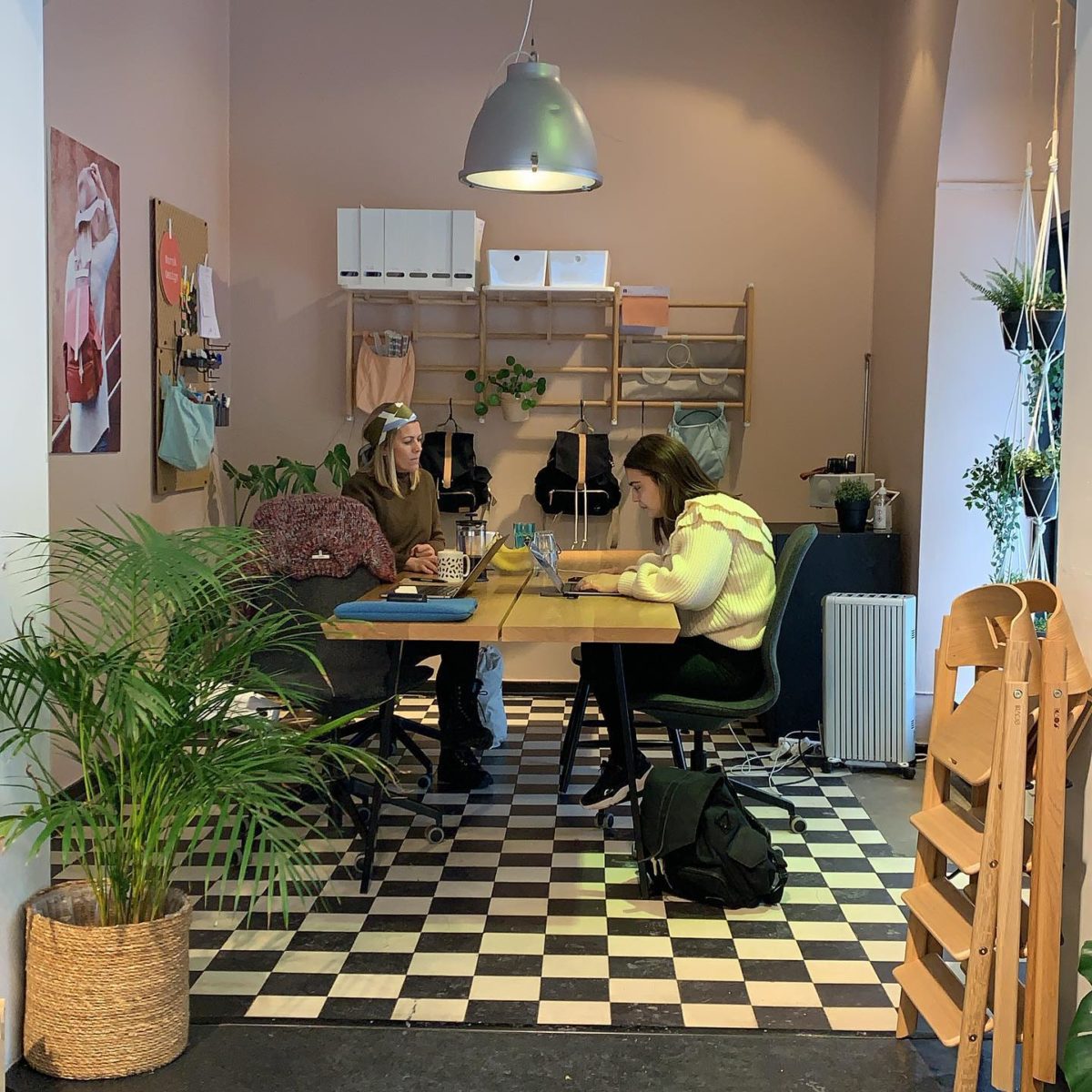 Studio KAOS is temporarily closed
We are refurbishing our studio and look forward to opening in a brand new showroom in April.
As new lockdowns are being announcec every 14 weeks, we thought that when everything has to close anyhow, it is best to use the time wisely.
When we moved into Studio KAOS 4 years ago, we took over the premises after a flower shop that had been there for 30 years. We had neither the resources nor much to demand, as the little startup we were. On the contrary, we were super happy to get a different place to sit, than around the kitchen table.
Therefore, any big changes were never made before we took over the premises. But we fixed our way in, and made the premises ooze charm. But now, after 4 years, we need a little change. So we had to consider looking for a brand new showroom, or refurbishing the one we had. We thrive so well at Bjølsen, so we decided to stay! And with one lockdown after another, and road work ravaging outside, it was suddenly a very good timing for refurbishment.
We will fix all the walls, we will have a new flooring, a new electrical system, and new colors from top to toe. Studio KAOS will appear like brand new, and we are really looking forward to opening the doors again after the Easter holidays!