Forget tall, dark & handsome
With KAOS Endeløs wall bar system you get to play and be creative as much as the kids do. Never mind tall, dark & handsome - meet Taller, Brighter and Awesome!
Since the KAOS Endeløs wall bar system is built from modules, you can basically twist and turn the various setups how you want them to be. It's true that we wanted to make a stylish version of the traditional wall bar when we first set out to develop Endeløs, but we also wanted to make a wall bar you could use for the rest of your life. And from the name, Endeløs, there really is no doubt: it will last a lifetime and more.
We currently offer 3 basic setups of Endeløs, which can all be combined with each other. That alone gives you tons of possibilities. Your imagination sets the limit, and we love to see how our customers take Endeløs into use, they are so clever and creative. Keep sharing your lovely homes and share your pics on Instagram while tagging us, and you might get featured here!
This one goes out to Julie Bugge in Norway, the lovely mama behind @casa_julie. She wanted to take advantage of the full height in the room when creating the perfect playroom. She simply combined two of the basic Endeløs setups; a vertical setup + a single module, and voilá: a pretty awesome wall bar, 240 cm tall!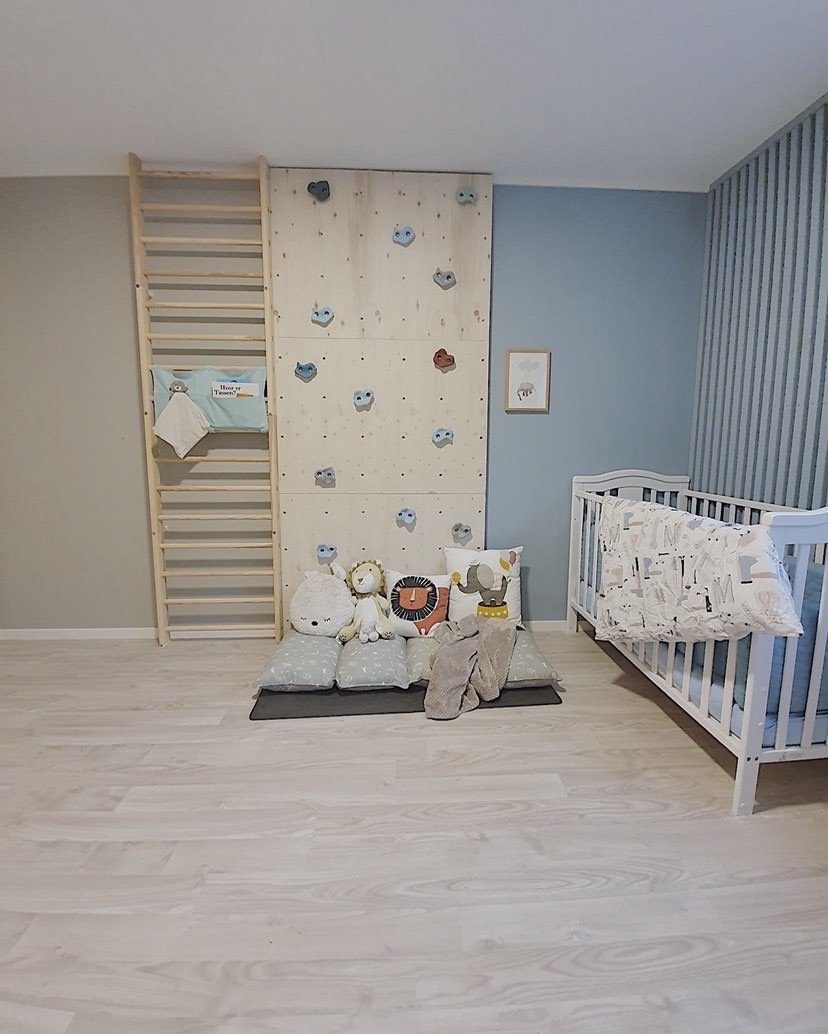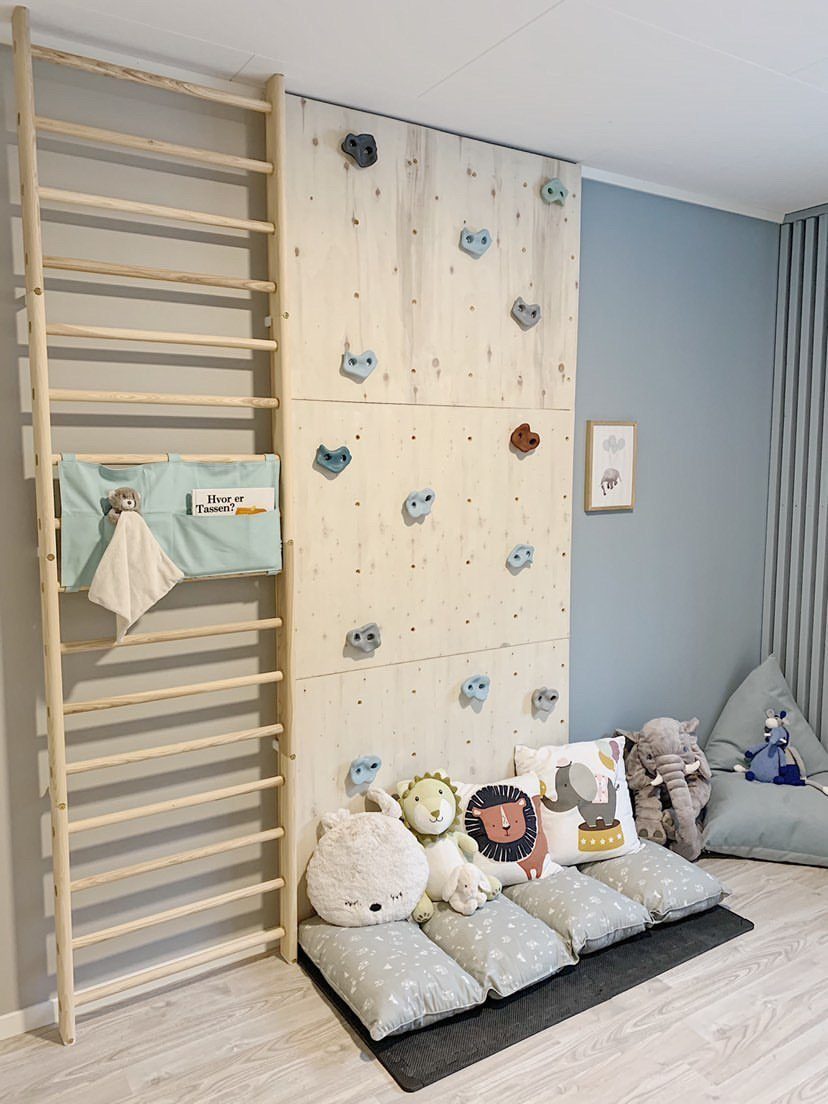 It looks stunning next to the fabulous climbing wall, which we might add: she made herself. Mama got skills! And we are in love. Thanks for sharing, Julie. You're an inspiration!